BITCOIN MARKET & FUNDS NEWS
2022




Dec 08, 2022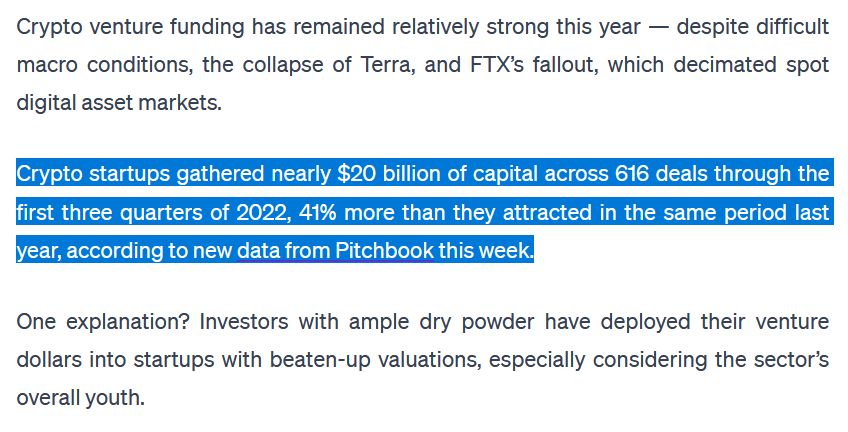 ---
---
---
---
---




Nov 19, 2022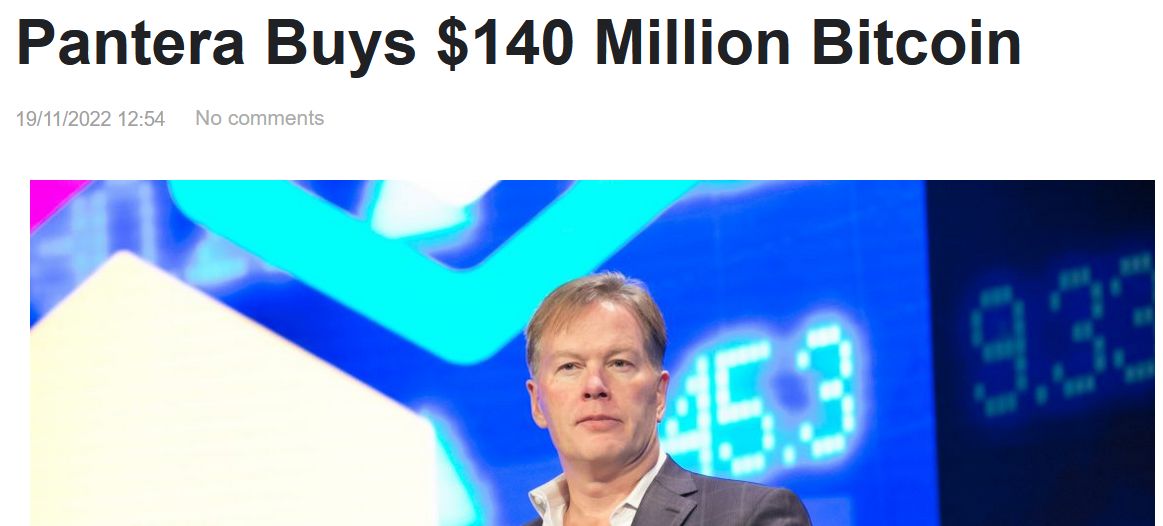 141 accredited investors participated
with a minimum investment of $50,000 each, down from $100,000.
(In Nov 2022 the BTC price was around $17,000.)





---
---
---



Nov 04, 2022




Institutional Investor Digital Assets Study: Key Findings Fidelity Digital Assets Research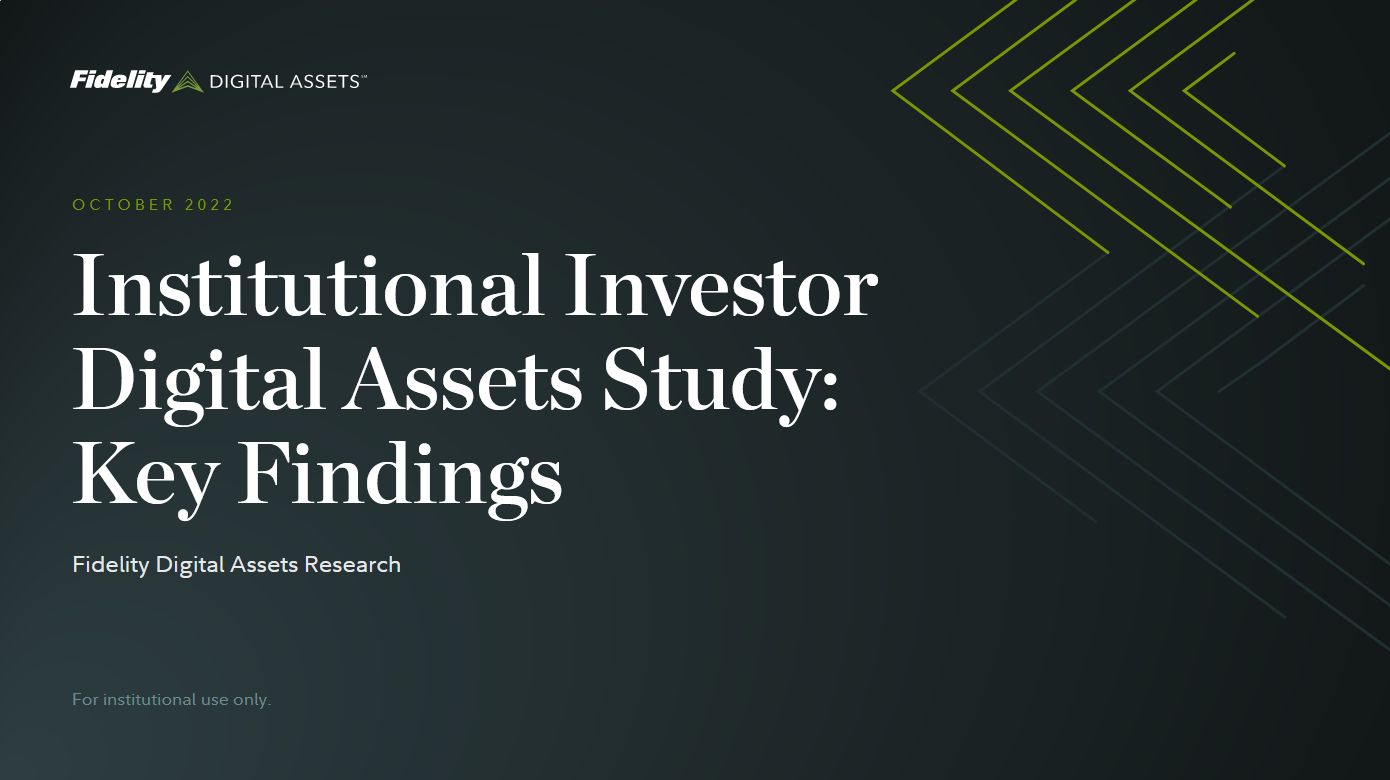 Oct 2022










Are they investing 1% into Bitcoin?
And when?





---



Nov 03, 2022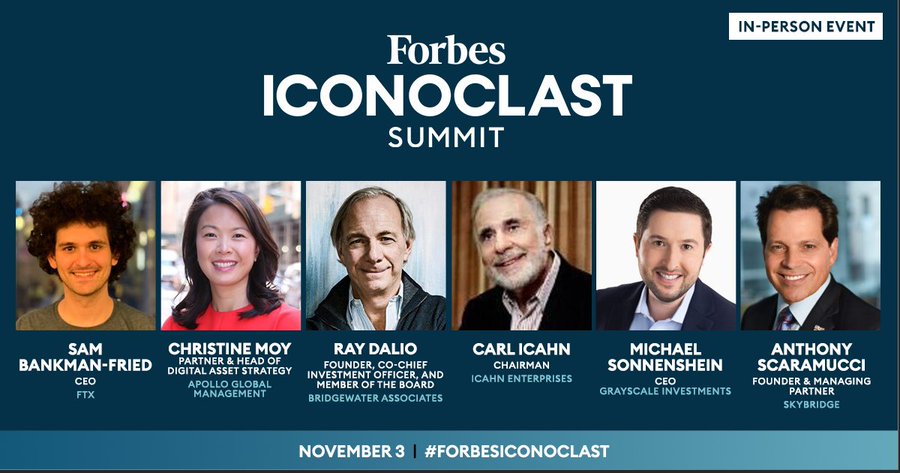 Crypto and traditional investors share a stage on this year's Forbes Iconoclast Summit
The Next Global Frontier
What role should digital assets play in a portfolio? ...
This action-oriented gathering of over $10 trillion in assets
will shatter industry norms and expectations of what this group can achieve.






---
---
---
---
---




Bitcoin philosophy at The Atlas Society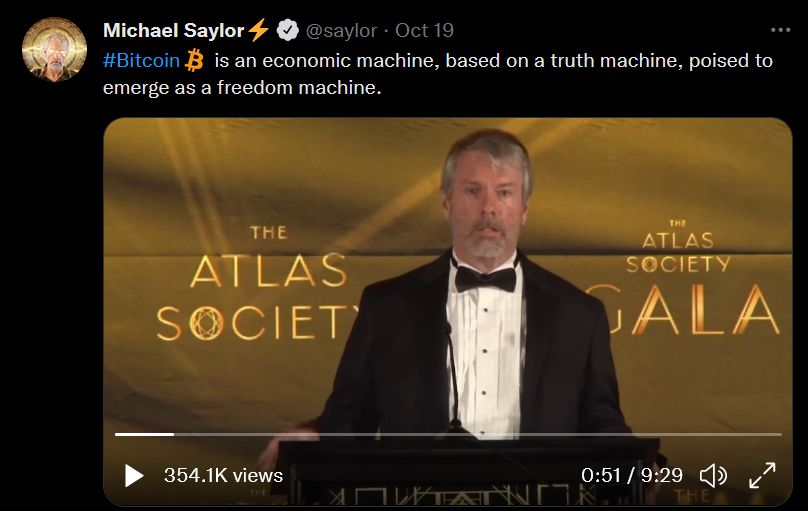 ---





Oct 18, 2022
CRYPTO ASSETS CONFERENCE 2022 - Frankfurt



J.P. Morgen sends 7 experts.

All videos ... and on youtube





---






Oct 17, 2022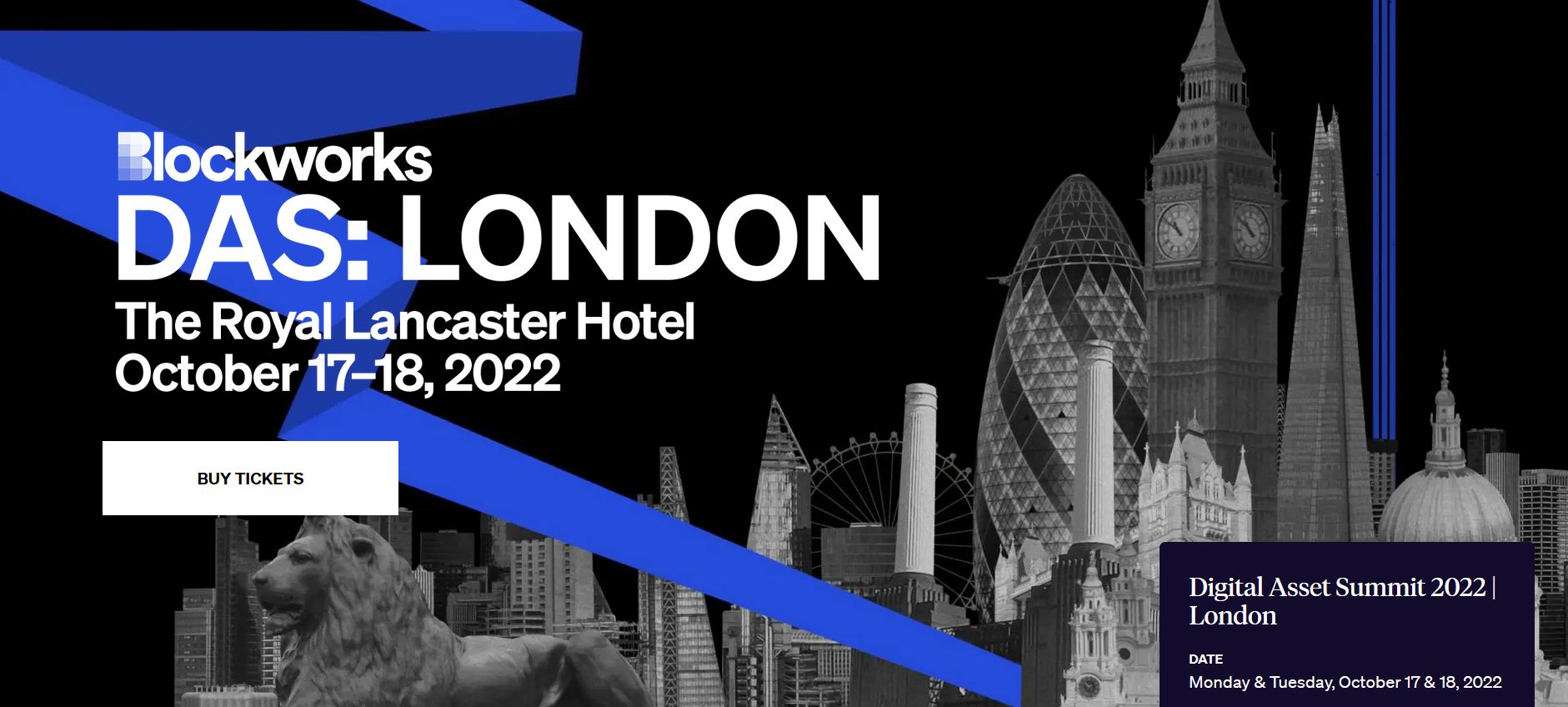 Particpants: BNP Paribas, Bloomberg, BNY Mellon, CME Group, Citi, Credit Suisse,
DCG, HSBC, KPMG, Morgan Stanley, PWC, ...




---



USA: CBO: The 2021 Long-Term Budget Outlook

---




Oct 12, 2022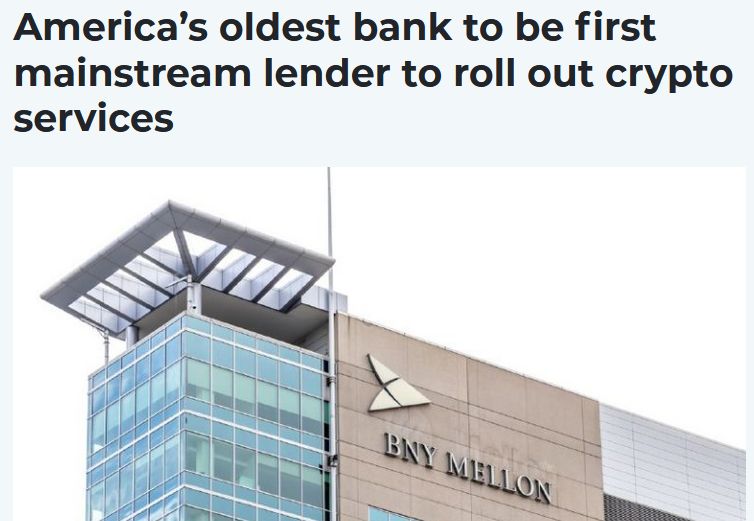 The oldest bank in the United States, BNY Mellon,
has received regulatory approval to offer cryptocurrencies
to its select customers interested in Bitcoin (BTC) and Ethereum (ETH).





---
---
---
---

Oct 6, 2022


One thing is stopping trillions of dollars from entering the crypto space.
Anthony Pompliano and David Mercer discuss
what needs to happen for the biggest banks in the world
to invest trillions into the space.





---




AUG -- SEPT -- OCT
updates follow as time permits.
The archive is full.
More Greg Foss to come.





---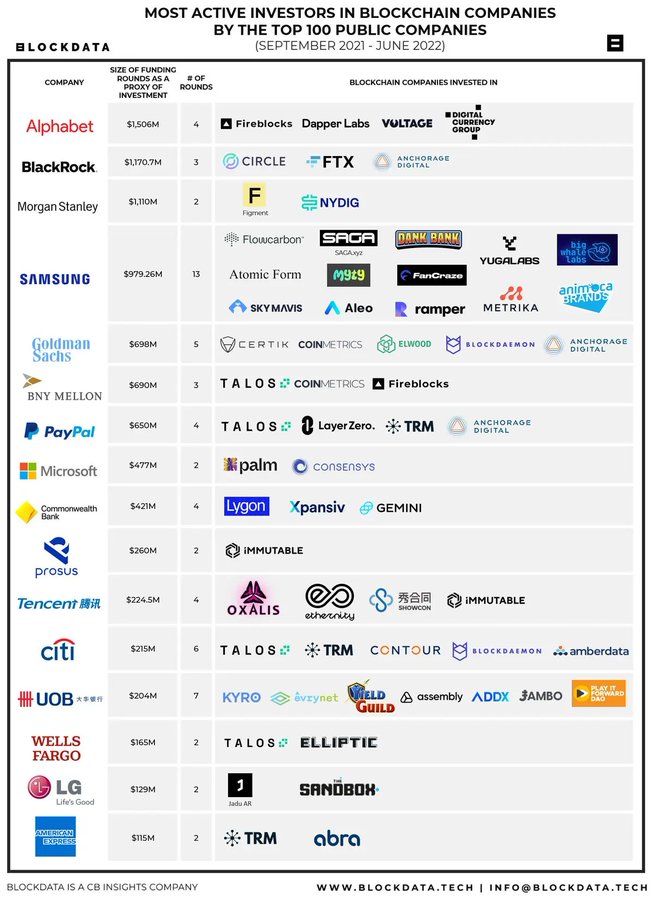 Aug 11, 2022







---





(Aug 4, 2022) Sept 13-14, 2022













---





Aug 04, 2022










---





EU securities watchdog agrees breakthrough rules to regulate 'Wild West' crypto sector
Aug 03, 2022








---





July 21, 2022









---






Venture Capitalists pump $29 billion into crypto firms in 2022 despite market crash
July 21, 2022







---




July 11, 2022








---





May 25, 2022











---






Regulation is coming.










---










GRAYSCALE's Investment Funds as of 05/23/2022.
AUM and other stats on all Grayscale products are updated daily on their website:










---





GALAXY DIGITAL













---





May 11, 2022







V 1.0 -- May 28, 2022






---
---
---




Please also visit:
US -- EU -- German



All photo rights by pixabay / ETF.


Contact